December 20, 2009
Wichita Mountains Wildlife Refuge, Oklahoma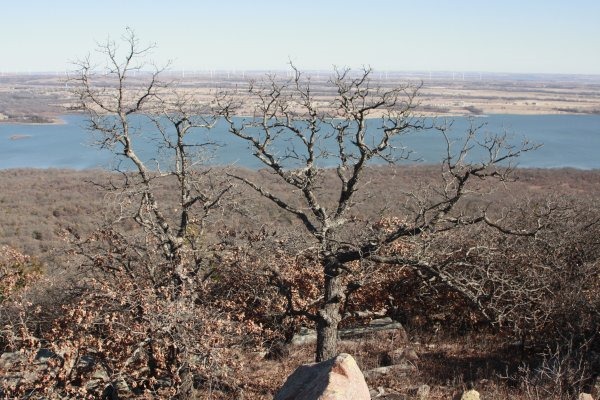 View of a nearby wind farm from Mt. Scott.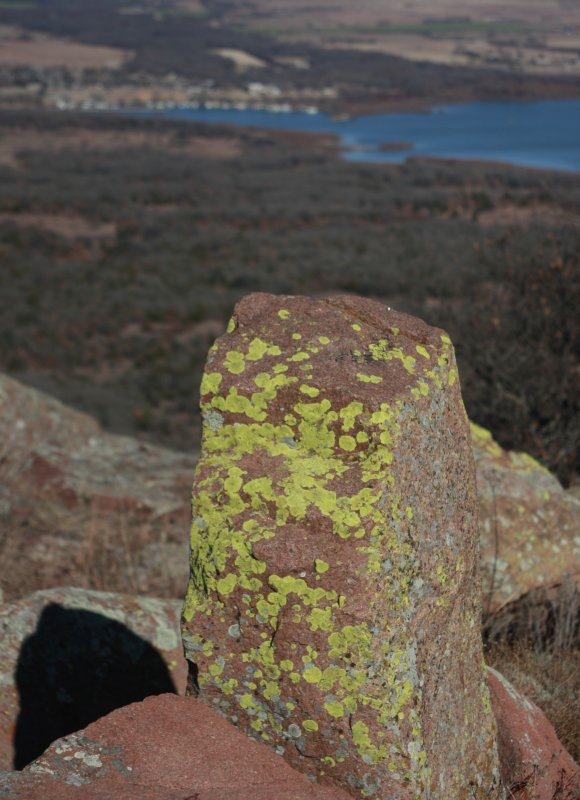 Lichen-spotted rock on Mt. Scott.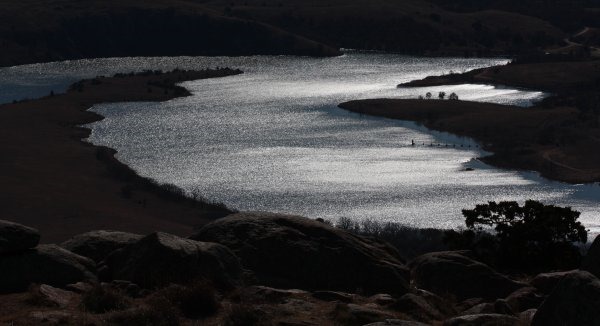 Elmer Thomas Lake, seen from Mt. Scott.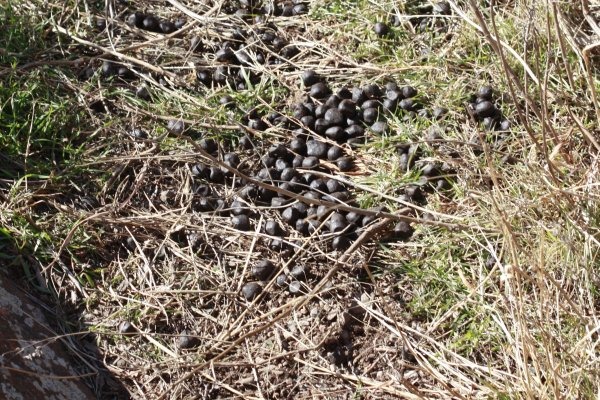 These berries were all over the place. I only ate a few. They weren't as tasty as they look.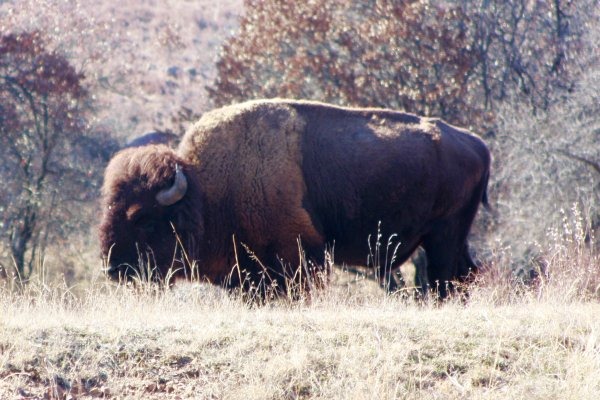 Bison by the roadside. He was not impressed with us.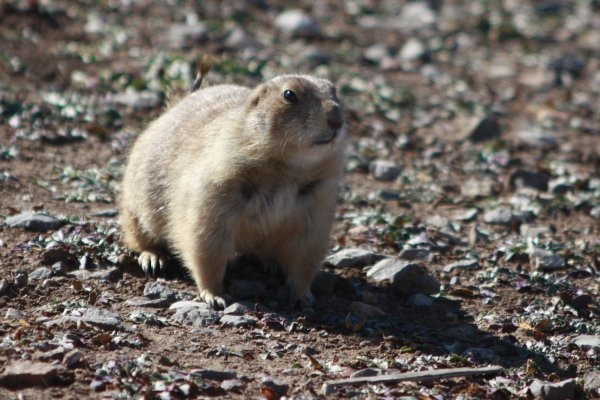 Prairie dog. I think his name was "Eddie". Yeah. Eddie. That's a good name.